Social responsibility
Home
/ Social responsibility
As one of the largest industrial corporations in the Baltics, BLRT Grupp, as a member of the Estonian Employers Confederation for 15 years and Chamber of Commerce and Industry since 1989, is actively involved in shaping the Estonian employers' positions on many issues. 
The enterprises of BLRT Grupp are members of the Community of European Shipyards' Associations, the Estonian Machine Building Union, the Estonian Defense Industry Association, the Estonian Wind Power Association, the Lithuanian Cluster of Liquefied Natural Gas, as well as of the Union of the Lithuanian Confederation of Industry.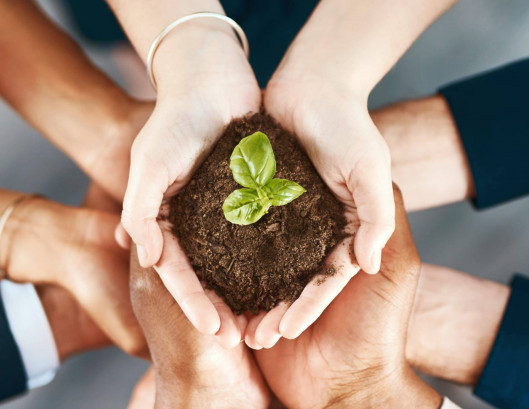 Sport
For years, BLRT Grupp actively contributes to the development and promotion of sports in Estonia and Lithuania, as an official partner of the male and female national basketball teams of Estonia and as the general sponsor of the Lithuanian basketball club "BC Neptūnas". For many years the holding has promoted the development of the Estonian men's tennis and other sports.

Education
The holding places high emphasis on training of new professionals, in cooperation with the Tallinn University of Technology, the Estonian Maritime Academy, the Lithuanian Maritime Academy, the University of Klaipėda and other institutions.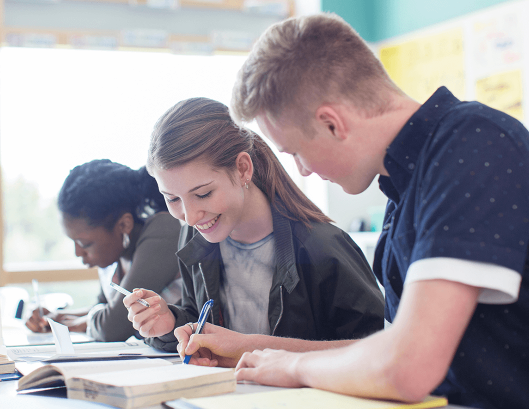 Culture
Considering the development of culture as an integral part of the development of society, BLRT Grupp has a long-standing cooperation with the Russian Theater of Estonia, supports various cultural and public events, such as the Saaremaa Opera Days, "Golden Mask in Estonia", Days of the Sea and many others. BLRT Grupp was honored by the Estonian Ministry of Culture with a title of "A Friend of Culture" in 2014 and 2018.

BLRT fond
As one of the largest industrial holding, we consider it important to develop and promote higher technical education. To support young talents in higher education, the BLRT Fond was established by the concern at the Estonian National Culture Foundation. Each year, several talented students receive scholarships from the foundation.
Applications for scholarships can be submitted by students in the field of mechanical engineering, ship repair, shipbuilding, foundry, welding, offshore industry, economics and information technology. The scholarship amount is 2,000 euro.
Applications are accepted every year from September 1 to mid-October by e-mail post@erkf.ee